Dracup & Patterson provides legal representation to Clients world-wide regarding California legal matters. We have extensive experience practicing law in all 58 California counties. Working with founder Jeffrey Dracup are seven attorneys, each with a minimum of 15 years of experience.
All cases are overseen by senior attorneys with 30+ years of experience.
We review every issue that is submitted through our Contact Form to determine the best course of action and the best attorney to handle the case. Our free consultation provides an initial analysis of the actions necessary. We strive to get the best possible outcome for our Clients at the lowest possible cost.
ENTER YOUR LEGAL MATTER SO WE CAN ASSIGN THE BEST ATTORNEY TO DISCUSS IT WITH YOU
ENTER YOUR LEGAL MATTER SO WE CAN ASSIGN THE BEST ATTORNEY TO DISCUSS IT WITH YOU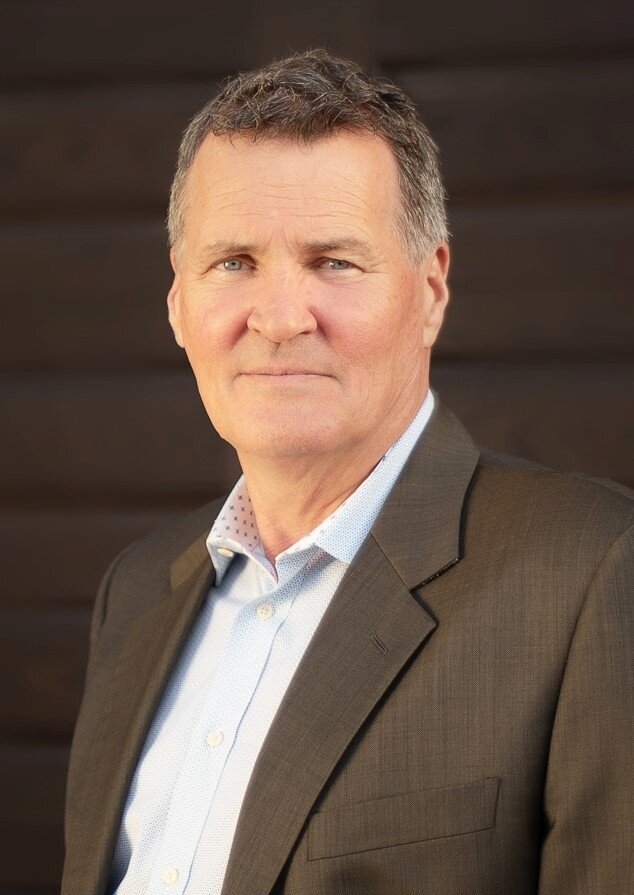 Jeffrey A. Dracup
Managing partner
Business and Real Estate
Dracup & Patterson was founded in 1990 by Managing Partner Jeffrey A. Dracup, who has been practicing law in California for 40 years. Mr. Dracup received his Juris Doctorate from Loyola Law School in 1983 and was admitted to the California State Bar that same year. In 1979, he received his Bachelor of Science degree in Engineering from the University of California at Berkeley.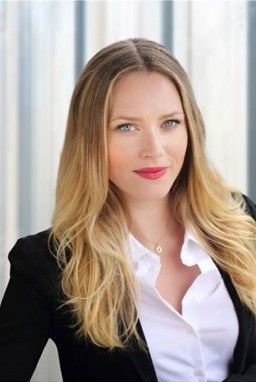 Brittany Dracup
Managing Partner - Family Law
Brittany Dracup joined the California Bar in May 2018 and has dedicated her career to family law for over a decade, working at various prestigious family law firms in Southern California. With an impressive record, she has successfully represented clients in complex family law cases, prevailing in child abduction issues, defeating unwarranted Domestic Violence Restraining Orders, and achieving favorable outcomes in child custody and support matters. Brittany takes pride in closely collaborating with clients to effectively communicate their priorities to the Court. She understands the overwhelming nature of the legal process and ensures clients are well-informed about their rights and options. Brittany is attuned to the sensitive nature of client concerns and possesses experience in cases involving child welfare services and overlapping criminal aspects.
While pursuing her law degree, Brittany volunteered at the Legal Aid Society of San Diego, dedicating over 350 hours to providing pro bono legal assistance to low-income communities in the Housing, Temporary Restraining Order, and Domestic Violence Restraining Order clinics. This experience deepened her commitment to family law, and she remains an active member of the San Diego Bar Association, extending pro bono services to non-profit organizations in the region.